Day 30 of Jordan lockdown: A high-flying week…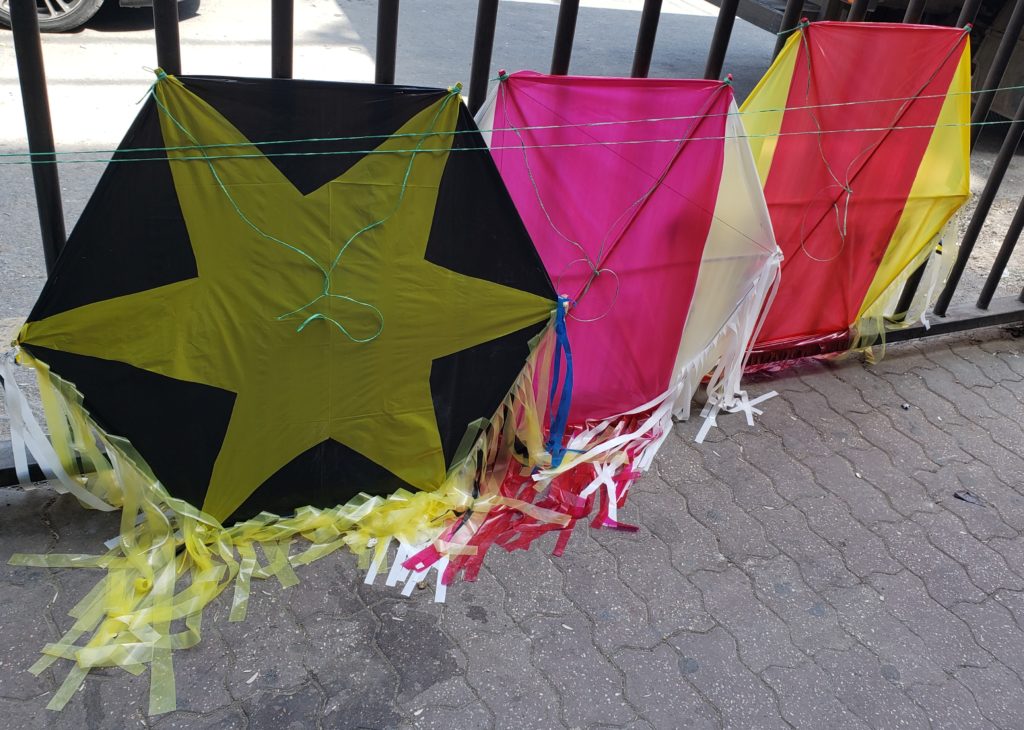 As we mentioned yesterday, over the last week Jordan has seen an average of only 5 new cases per day, while reducing the hospitalized from a high of 250 to 137 total cases and adding no new deaths. Quite a few of these were outsiders, truck drivers tested on the way into the country. This success has come despite the surprising laxness we have observed. Neighbors hang out together with no protection or distancing. The souqs are thronged with people, few of whom wear masks or gloves. Even the small stores are laughable at times: we saw one gloved employee repeatedly wiping his nose with a soggy tissue.
All this seems to demonstrate that even haphazard observing of the covid-19 precautions can work…as long as they come with some overarching measures like limits on transport and the stores allowed open, zealous testing and tracking of contacts, and more severe lockdowns around clusters. Jordan has done well in all this. Even the IMF has noted, as it considers funding: "It's possible that the crisis in Jordan will be over earlier than other countries because it has done such a good job of containment." A good reason to keep flying kites from the rooftops. Today, King Abdullah II himself is appearing on US television to speak about the country's success.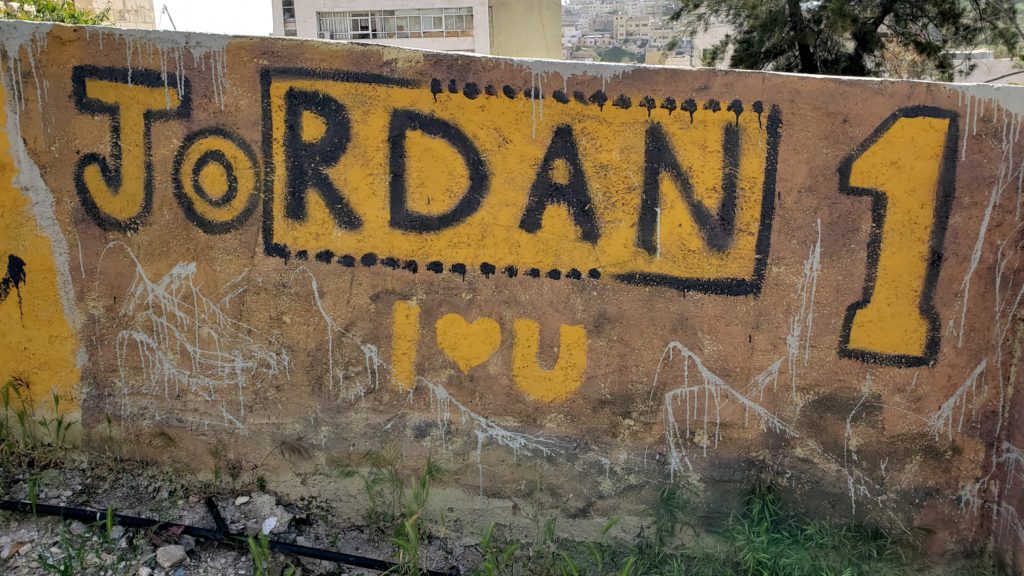 Such observations, however, make us question how well Jordan is addressing the next phase of economic rebuilding. The prime minister has set a goal of zero daily cases for two weeks before opening things up. That seems to us unrealistic and unachievable. To its credit, the government has opened up the large town of Aqaba with the support of 40 different teams (while restricting movement in and out), along with big supermarkets and some non-food shops across the country. But such progress appeared to be moving very, very slowly – even with a strong testing capability (2000 done on Thursday alone). And then till today we once again were off the streets for a 60 hour absolute curfew. Why is that?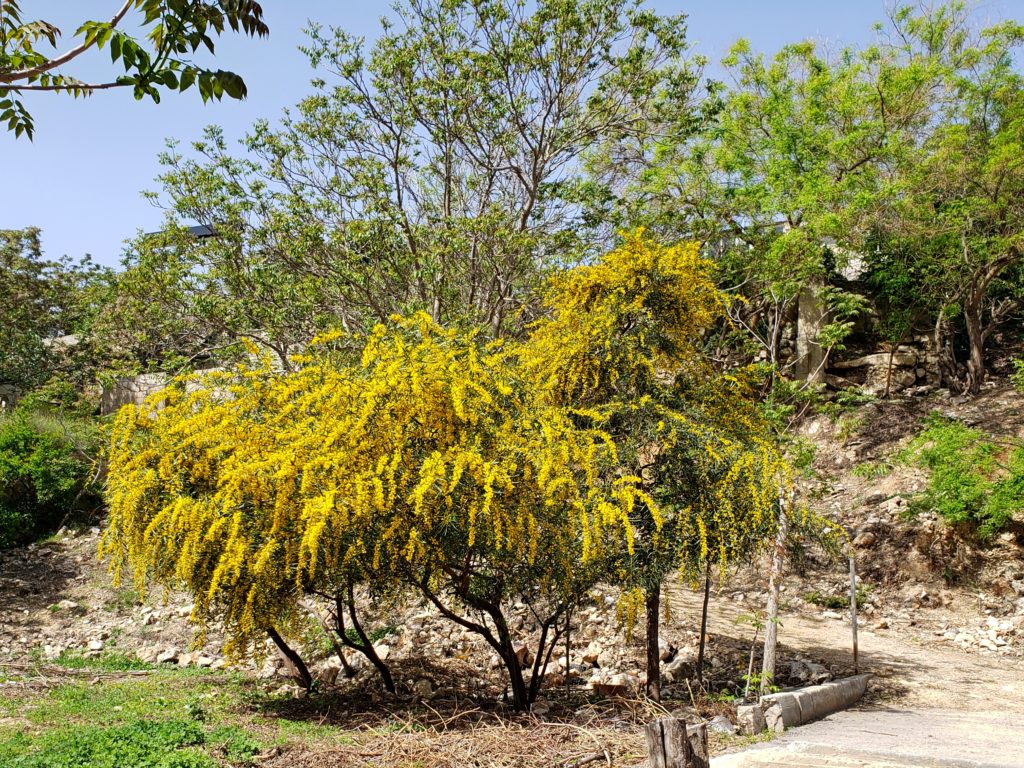 The government has announced a salary subsidy program likely to support some 400,000 households affected by unemployment during the pandemic, with payments of 50% of salary matched by 20% from their companies. But these have limits and are quite costly to the country. What we need, it seems, is a sensible ramp up of activity. At least Aqaba's opening is a start.