Day 22 of Jordan lockdown: Curfew and color…
Except for the loudspeakers chanting prayers five times a day from the otherwise empty mosques, Amman has been an eerily quiet city during yesterday and today. We could even hear the echo of birdsong on the streets while watching kites flutter again atop the hills.
For we are in the middle of a two day curfew (effectively, over 60 hours), a rigid form of the lockdown where no one except authorized health workers are allowed out of their homes. The purpose was to give those workers a chance to sanitize swaths of the city and further limit everyone's personal contact.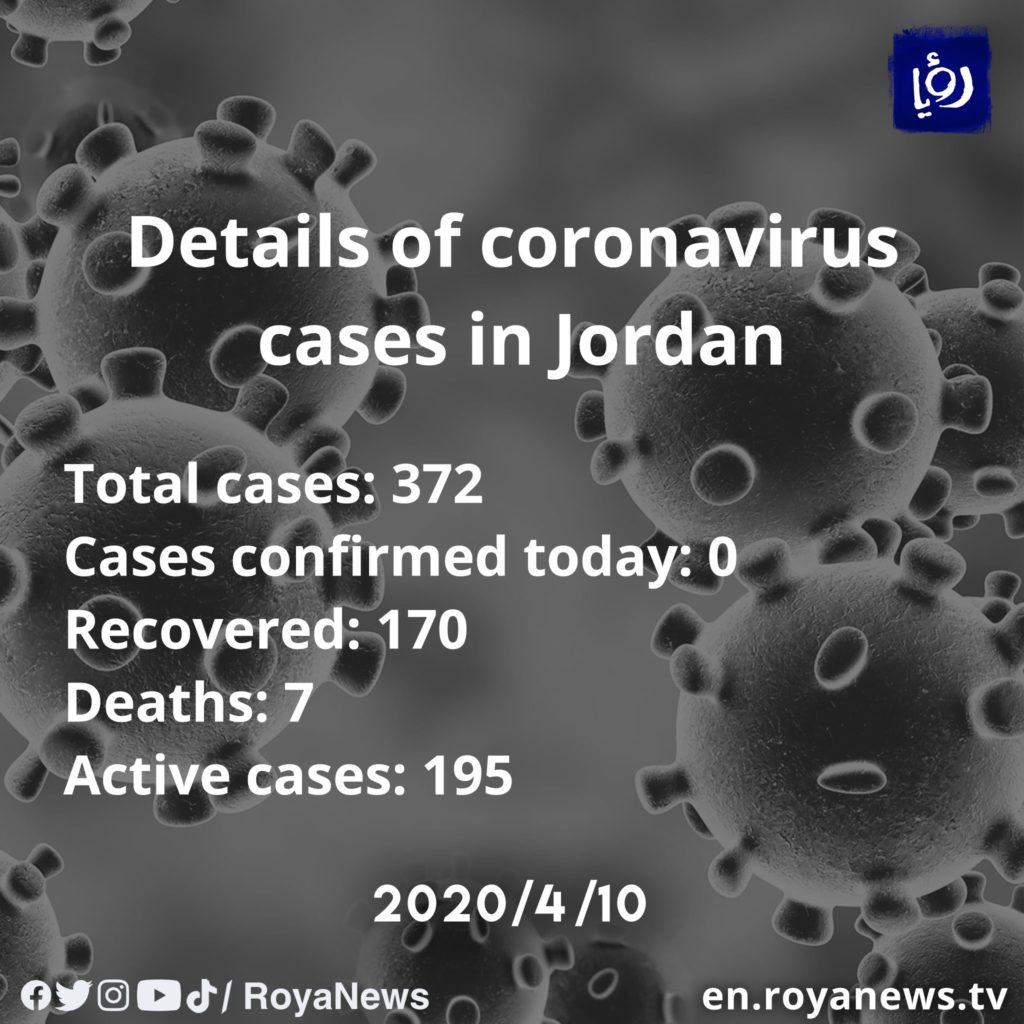 The very good news is that the lockdown has been working. Jordan uncovered zero, zip, nil, nada in new covid-19 cases yesterday after only 19 across the previous two days. Also, the large, threatening cluster caused by the wedding in Irbid has been fully tracked and stopped from spreading. Better yet, its hospitals are caring for only 195 active cases (down from a high of 250).
On Sunday, when the curfew turns into the usual lockdown allowance for local shopping from 10 to 6, the government plans to slowly ramp up economic activity, including using the plentiful taxis for delivery of goods. The plans include the opening of other stores and permitting some factories to operate at 40%. But all this could take some time without a vaccine or large-scale anti-body testing. We're still on the alert.
This curfew just happened to coincide with some inclement weather, cold and drizzle for much of the time. Good for encouraging people to stay home; not so good for enjoying our deck outside. The most exciting thing we've done inside is apply the store-bought hair color to Nancy's head – successfully, without a lot of hassle. All salons have been closed for three weeks. Except for the still pending haircut, it was a bit like the old movie "Shampoo" here.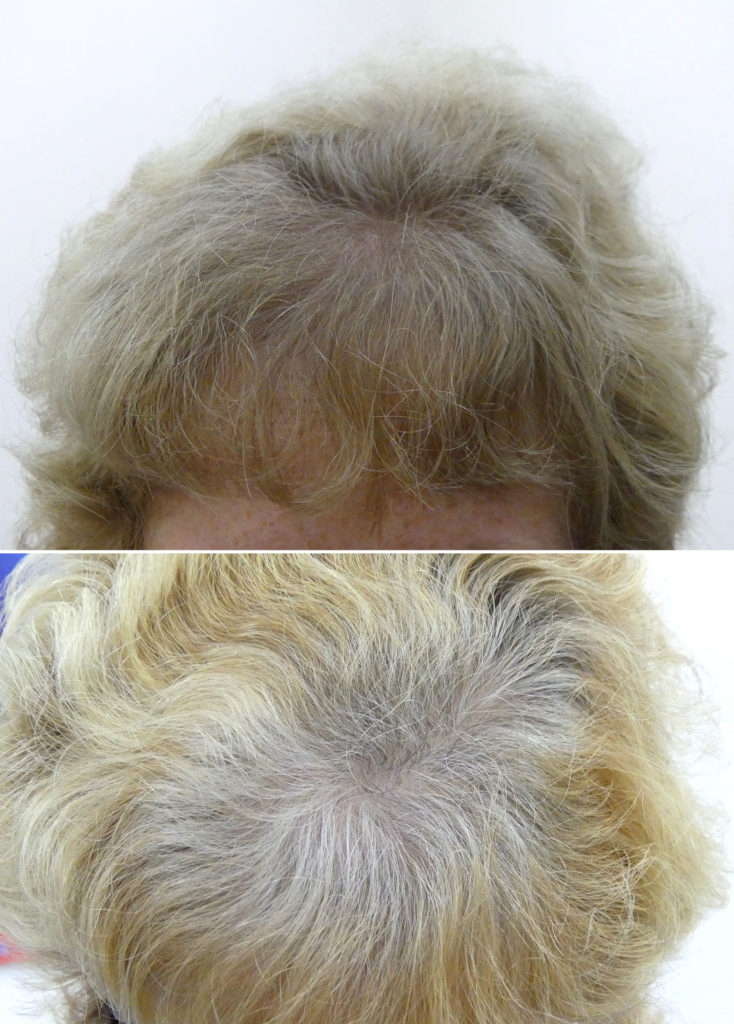 Otherwise, we've kept the same schedule of communicating with others in the morning and evening; exercising with resistance bands mid-morning; killer games of backgammon, checkers and gin rummy in the early afternoon and late night; writing posts like this in the early afternoon; plus reading our books and catching a few movies somewhere in there. But we miss sitting out in the warm sun doing these things.
Over the Easter/Passover weekend, we've also done a bit of holiday celebrating with friends and family. Here in Jordan, the big event of Ramadan occurs from 23 April till 23 May. It looks like we will be here, as the borders will stay closed during that period. If the lockdown also continues, unfortunately, we will not be able to share the usual decorating and family celebrations that attend the call to fasting. We will try, however, to join in the spirit of it.