Day 13 of Jordan lockdown: Decline and flee
Today we celebrated some good news with a nice long walk, a tiny bit of shopping (lemon, chilis, labaneh, hair color) and amiably competitive battles of backgammon on our sunny deck.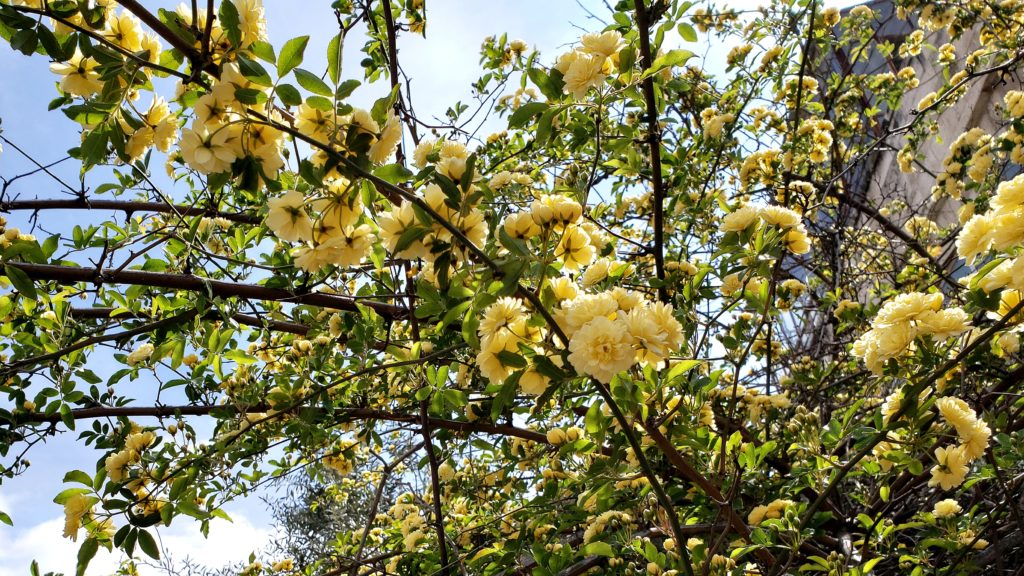 Celebrating? Well, do you see a good pattern here? 13, 9, 6, and yesterday just 4. That's the last four days with declining numbers of new virus cases across Jordan. And, of the 278 total cases in the country, 5 have died but 36 have already recovered.
Nonetheless, health officials are hardly complacent. The next few days are crucial, according to the Minister of Health, as he asked for national solidarity, mutual support and awareness to make a difference. That's why we'll be under a shutdown curfew for 40 hours starting at 6pm Thursday, when 10 minutes of sirens declare the start across Amman, till Saturday morning. The idea is to limit contact even more severely. As epidemiological models have shown, even just a 25 to 50 percent reduction in interaction can yield 80% reduction in viral spread.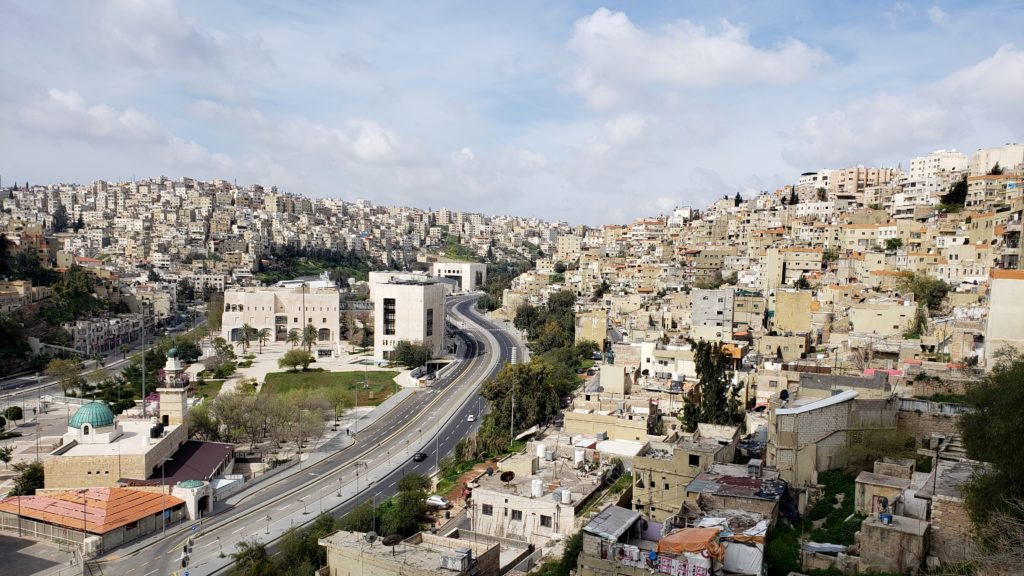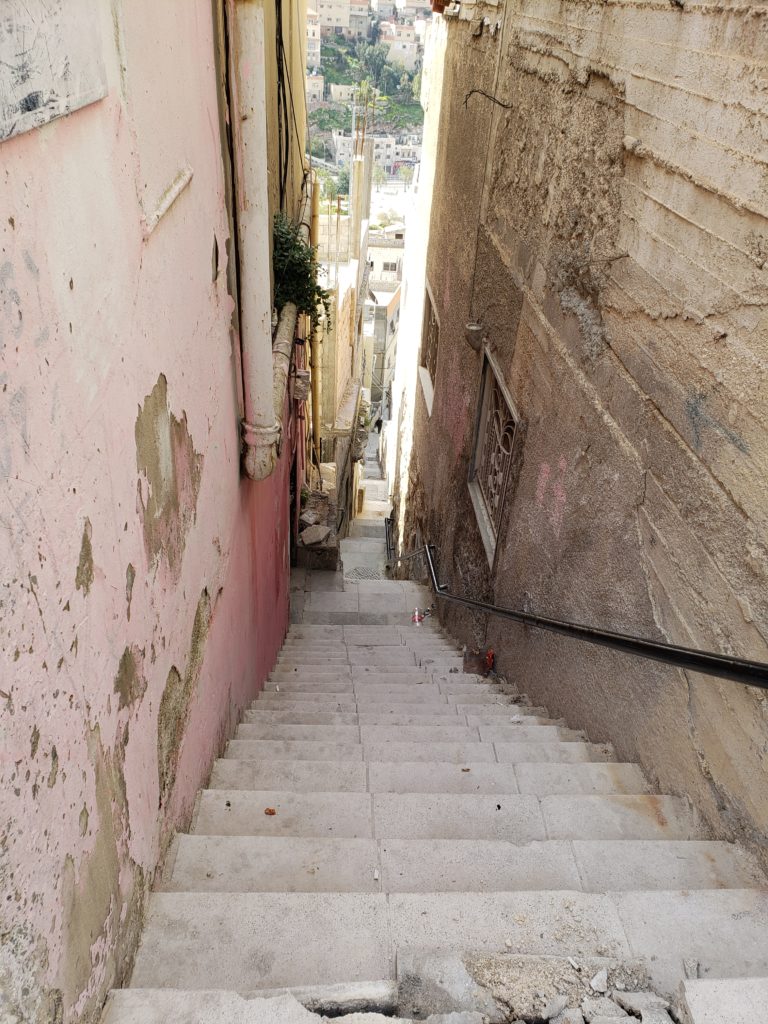 Animals here may be faring worse, not from the virus but from the lack of pet food available and the mistake of closing down pet shops for weeks. Many pets, it seems, are just abandoned to the streets. Certainly we have seen plentiful cats during our walks as they are emboldened to forage for food in trash bins and elsewhere while the people traffic is low. The staircase to our apartment is lit by a motion sensor, which turns on often as cats wander by. However, we have not put each other out on the street yet, though occasionally tempted to do so.
This morning about 300 hundred foreigners took perhaps the last train outta town for awhile. We're not quite sure how this came about, but Qatar Airlines offered them a special flight out through Doha. A smattering of similar repatriation flights had already happened. For $2500 to $3500 one way, US citizens stuck here could continue on to Chicago or a few other major cities. The flight quickly sold out by last week. We found out about it too late, but we would not have opted to go from a relatively safe haven in Jordan to the increasingly scary situation in the USA.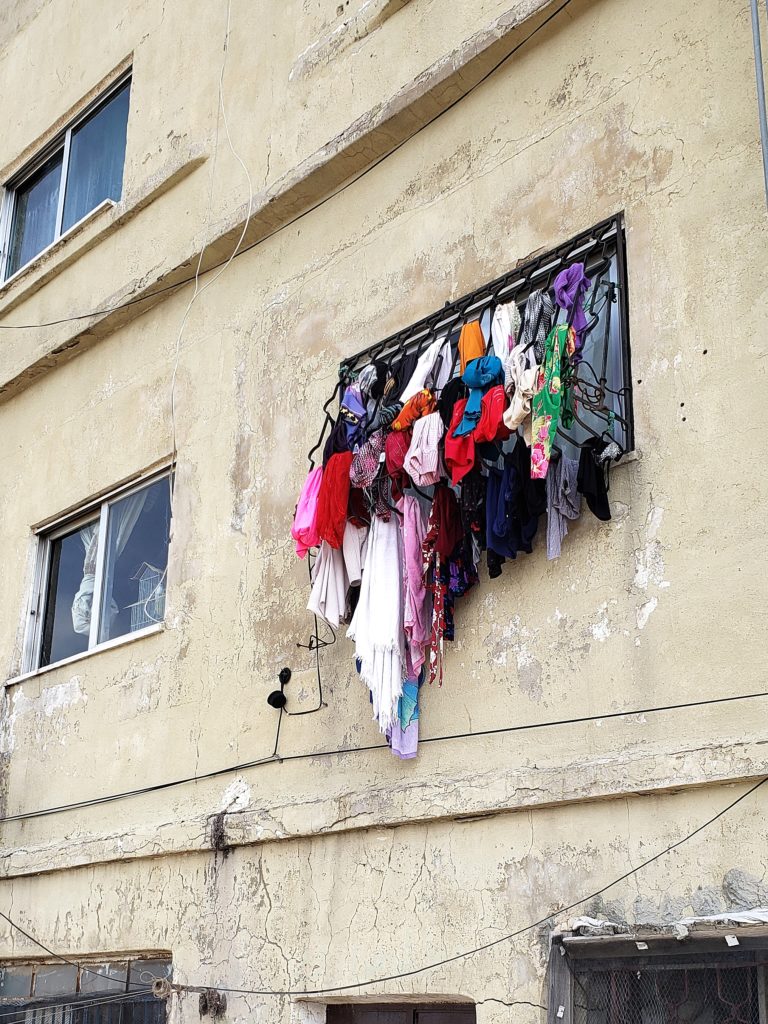 Behind the scenes, Jordan – a country of very modest financial resources – is also dealing with the economic consequences of the virus. They are adding to their own allocated funds for aid to some 200,000 underprivileged families and day laborers directly affected by loss of income. They are also soliciting donations from private and foreign sources to support the costly efforts in fighting the virus (a fund called "A Nation's Effort" or Himmat Watan), as well as a separate fund to cover immediate needs for medical testing and care equipment.
Lastly, do not miss the NYTimes article today by two genomics experts, who explain why clusters of covid-19 infections occur, like the wedding event in Irbid, Jordan, or New Rochelle in New York. (https://www.nytimes.com/2020/04/01/opinion/coronavirus-viral-dose.html). In effect, like a poison, a small dose of virus can be readily fought by most immune systems, while a larger dose "can be lethal." Social distancing is still important, but otherwise healthy people need to fret about prolonged contact/viral exchange with others more than quickies like paying at the store.
From remote Jordan, we're wishing you all continued health and well-being.